You decide how and where you're enjoying breakfast
The silence around breakfast in your own apartment before your first cup of coffee is certainly something your cherish as our guest on a long-term lease.
To this purpose we have set up a few facilities to help you enjoy the kitchenette to the fullest: wether you bring your own kitchen utensils or you have your kitchen equipped (from cereal bowls to microwave) by our team for 100.00 € deposit fee; wether you do the grocery shopping by yourself or you make use of the various delivery services you will find on the pin board in your apartment or you smile at the smell of the fresh rolls delivered to your door by our staff in the morning... all that we created for your comfort.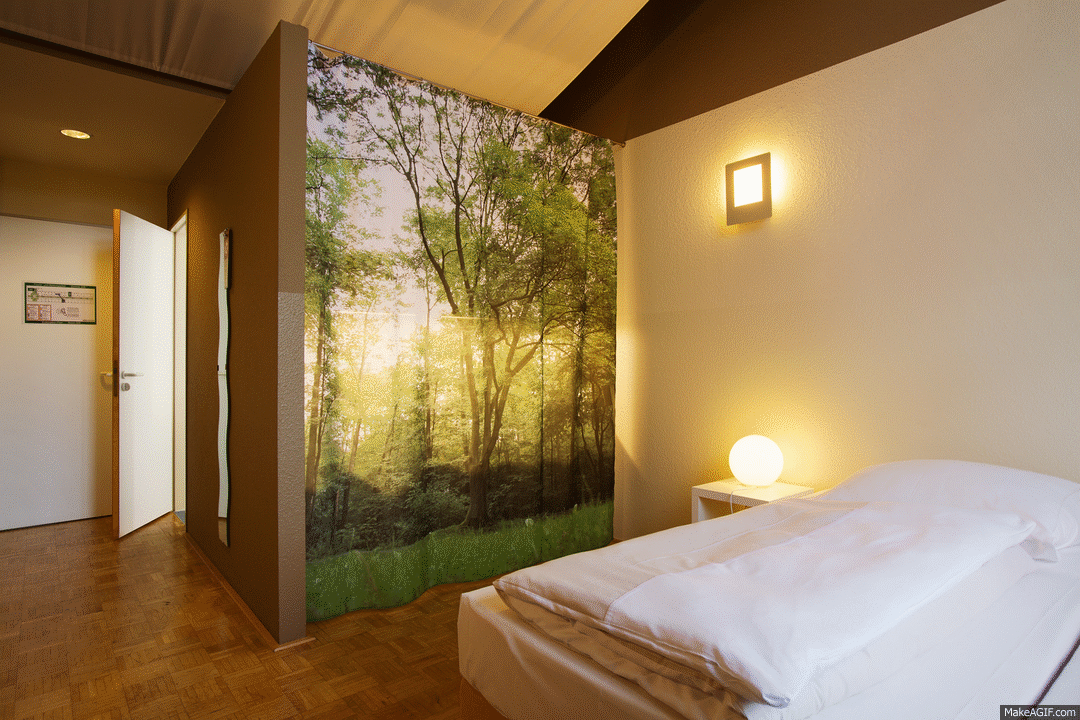 Here are a few photos of our breakfast delicacies which are either organic, Fair Trade or local products...
Opening hours at Mrs Hudson's
Monday - Saturday 06.30 - 10.00 AM
Sunday and bank holidays 06.30 - 11.00 AM
Breakfast prices for long term residents
Breakfast at Mrs Hudson's on the spot - 12.00 € per person (inhouse guest)
Breakfast at Mrs Hudson's on the spot - 15.00 € per person (guests outside the boardinghouse) - for groups prior reservations is necessary
Breakfast at Mrs Hudson's booked through the entire stay - 9.50 € (only for long-term guests)
Organic quick breakfast - 1 roll or 1 sandwich with a filling at your choice, an apple and 1 cup of coffee or tea to take away - 4.80 € per person - ready in 90 seconds (please place your order the night before by filling out the existing order sheet in your room)
Breakfast is the most important meal of the day
Whether in your apartment, at the buffet restaurant or to go - breakfast is the most important meal of the day as Mrs Hudson herself would make sure both Sherlock and Watson take notice of her advice "Do not leave the house on an empty stomach".