Standard
Actually, those apartments of 19-22 m² are more than just standard. Because of their 3 m high ceilings and windows and the open room construction, they offer a feeling of a small loft apartment. 
shower

Extra bed possible

Hairdryer

Cabel TV

kitchen

desk

Armchair/sofa

Telephone ondesk

W-LAN (free of charge)

Parkettboden
Characteristics
Room size:
22 m²
Bed type:
EZ 1,40m - 1,60m x 2m / DZ 2 x 1m x 2m
Occupancy:
1-3
Occupancy:
1-3
Number of rooms:
84
Accessible to people with disability:
--
Number of nonsmoking:
64
Bed type:
EZ 1,40m - 1,60m x 2m / DZ 2 x 1m x 2m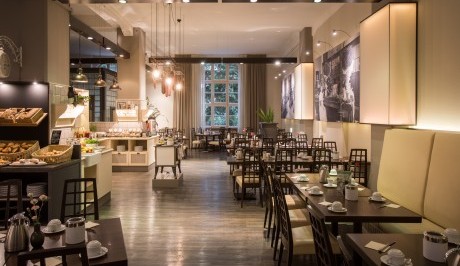 breakfast
Price per person per day 15 EUR
Organic Outpour in Mrs Hudson's Boardinghouse - Mrs. Hudson invites you to enjoy a carefully selected variety of fine regional and organic products.
Breakfast times:
Mon – Sat: 6:30 a.m. – 10:00 a.m
Sundays and public holidays: 6:30 a.m. – 11:00 a.m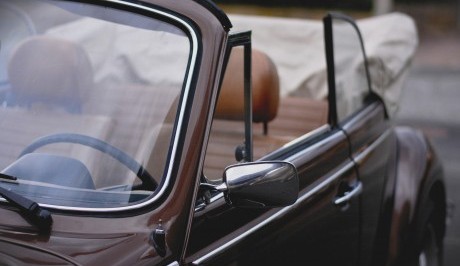 Parking lot
Price per day 12 EUR