Standard Plus
Do you like it convenient and comfortable? If so, our apartment standard plus with 28 m² is the right choice for you. Due to its roof slopes and exposed wooden beams it provides a feeling of great comfort.
shower

Hairdryer

Internet connection

Cabel TV

kitchen

desk

seating

Telephone ondesk

W-LAN (free of charge)
Characteristics
Room size:
28 m²
Bed type:
EZ 1,20m x 2m / DZ 2 x 1m x 2m
Occupancy:
1-3
Occupancy:
1-3
Number of rooms:
22
Accessible to people with disability:
--
Number of nonsmoking:
13
Bed type:
EZ 1,20m x 2m / DZ 2 x 1m x 2m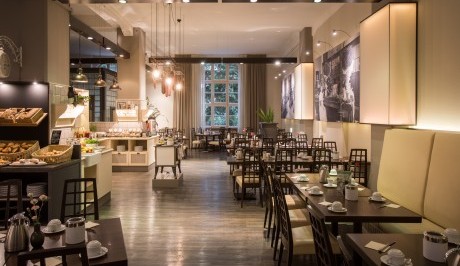 Breakfast
Price per person per day 15 EUR
Organic Outpour in Mrs Hudson's Boardinghouse - Mrs. Hudson invites you to enjoy a carefully selected variety of fine regional and organic products.
Breakfast times:
Mon – Sat: 6:30 a.m. – 10:00 a.m
Sundays and public holidays: 6:30 a.m. – 11:00 a.m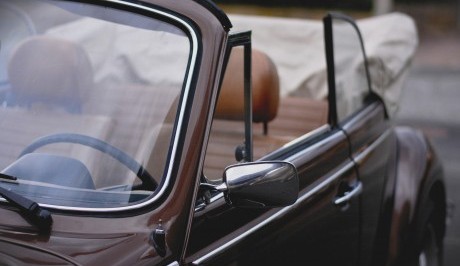 Parking lot
Price per day 12 EUR