Comfort
Our comfort apartments do not only offer huge space with 35-48 m² but also convince with their comfortable interior and furnitures. Partly they also have stairs in the entry area.
shower

Extra bed possible

Hairdryer

Internet connection

Cabel TV

kitchen

desk

seating

Telephone ondesk

W-LAN (free of charge)

Parkettboden
Characteristics
Room size:
35 - 48 m²
Bed type:
2 x 1m x 2m
Occupancy:
1-4
Occupancy:
1-4
Number of rooms:
5
Accessible to people with disability:
--
Number of nonsmoking:
5
Bed type:
2 x 1m x 2m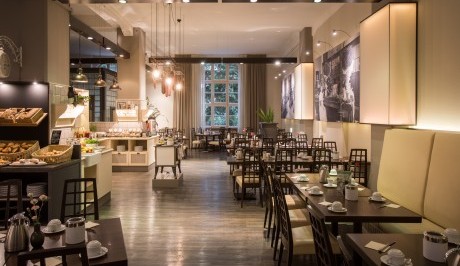 Breakfast
Price per person per day 15 EUR
Organic Outpour in Mrs Hudson's Boardinghouse - Mrs. Hudson invites you to enjoy a carefully selected variety of fine regional and organic products.
Breakfast times:
Mon – Sat: 6:30 a.m. – 10:00 a.m
Sundays and public holidays: 6:30 a.m. – 11:00 a.m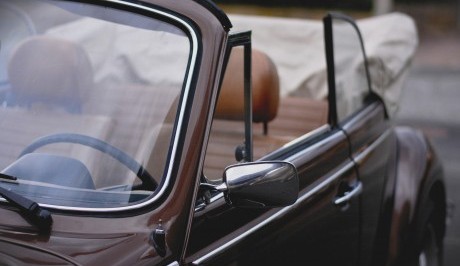 Parking lot
Price per day 12 EUR